Experts-In-Training.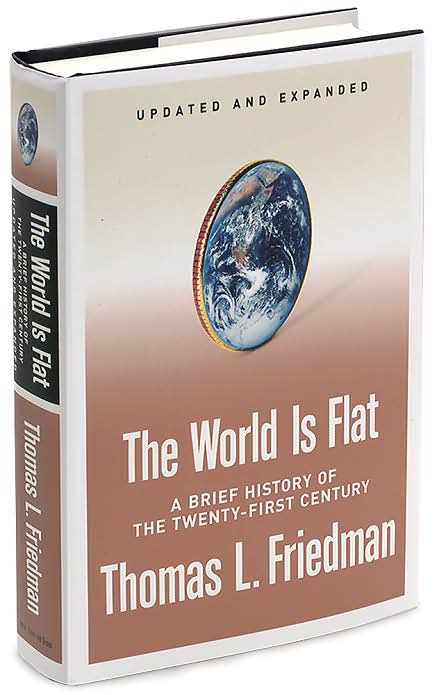 The World is Flat.
In the world of CG, clear examples of flattners that are enabling artists from any where to rapidly develop skills at a competitive level. Online schools & watering holes are quickly outpacing brick & mortar talent pools.
cgchannel
animationmentor

DV Garage
thegnomonworkshop
100,000 Animation Drawing course.
10 Second Club
(under recent trojan attack)
CG Society

Access to software, computers, expert feedback, and whole bunch dogged preserverance. The proliferation of talent could happen or will it.
"Experts-In-Training keep the lid of their mind open all the time"